Feel free to contact us
Our commercial focus and collaborative approach help our clients maximise the value of their technologies, brands and designs.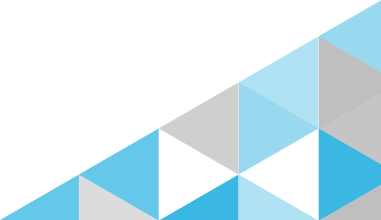 General enquiries

Please submit your details using the form below and we'll get back to you shortly.
*Please note this form is for general enquiries only and is not monitored for case related instructions. If in doubt, please telephone +44 (0)20 7830 0000.